John Deere Showroom Digital Media System
Bound past the competition with the most advanced showroom sales tool on the planet. Combining engaging in-store marketing with immersive digital sales tools, we bring you John Deere's commitment to quality and innovation to your showroom floor.
System Overview
A forward-thinking showroom experience for customers and dealers.

Customers
Digital touchscreen catalog assists customers at start of sales process or in absence of available sales staff
Dynamic presentation augments showroom experience – adding missing/underrepresented products, spec sheets, how-to-videos, attachments, etc.
Entertaining and engaging video advertising contributes to shorter perceived wait times
Dealers
Hyper-localized digital content allows for more effective in-store branding and promotion
Hip-to-hip sales tool enables every salesperson to deliver knowledgeable, professional sales pitch regardless of experience or product familiarity
Ongoing training tool – especially useful for new product releases and less experienced staff
Customer data capture – contact info, popular products, and more!
Automatic updates ensure that latest promotions and marketing campaigns will always be advertised as soon as they start
Guaranteed confluence and compliance – all stakeholders are represented on single platform with minimal effort and investment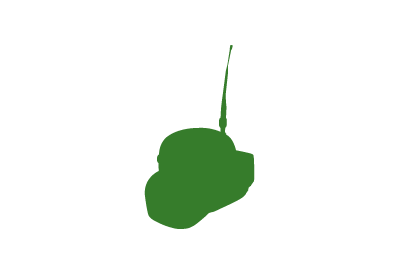 Interactive Catalog
Inform and engage customers with an extensive interactive product catalog---including features, spec sheets, digital test drive videos, attachments, and more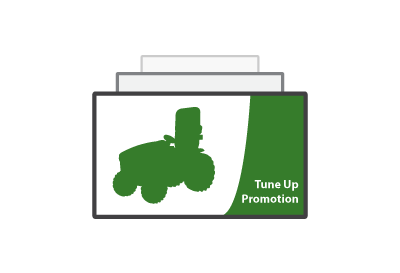 Ad Library
Showcase products with a rich catalog of attention-grabbing John Deere ads designed specifically for John Deere Showroom Digital Media System.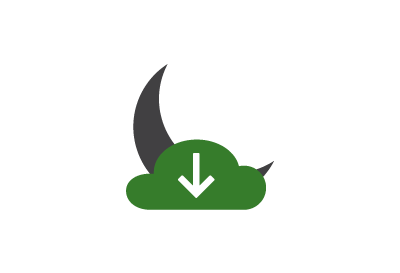 Automatic Updates
Nightly updates guarantee that all system content is current and up to date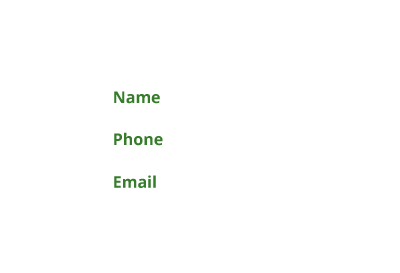 Data Collection
Find out who your customers are and what they're interested in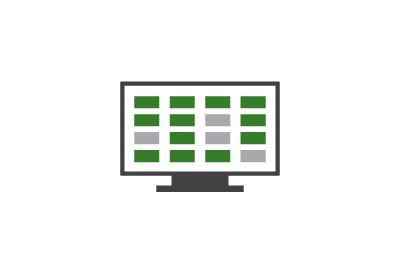 CMS
Upload local content and shape marketing campaigns in minutes with powerful content management software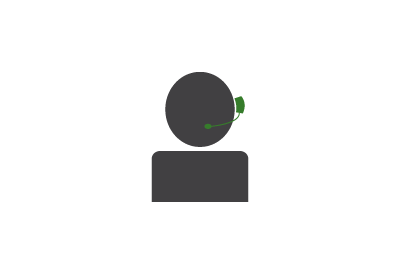 System Support
Never worry about system upkeep thanks to comprehensive monitoring and support included with John Deere Showroom Digital Media System
Pricing
For more information, please contact VS Networks at (312) 929-1411 x 1.
Hardware
To maximize performance and minimize costs, John Deere Showroom Digital Media System is committed to offering commercial-grade hardware at cost. Work with a sales representative to pick out the size and quantity of hardware that's the best fit for your store AND your budget!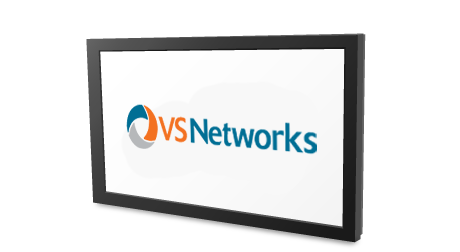 Subscription
To assure optimal system functionality, John Deere Showroom Digital Media System is accompanied by a monthly subscription fee per location. This charge provides access to the full suite of digital content and features, and ensures ongoing system support and maintenance over the life of the relationship.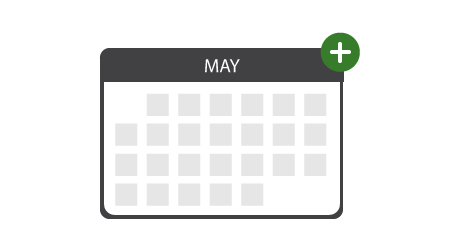 Installation
Your choice of installation support ensures that John Deere Showroom Digital Media System is properly set up and connected to the network. Phone support is included for easy, plug-and-play installation free of charge, or select a professional service option for no-effort installation at a small fee.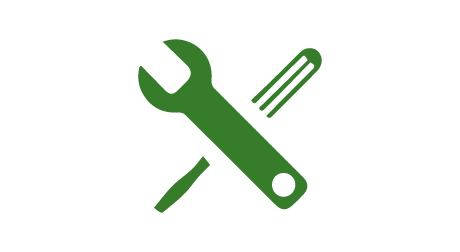 Email Templates
Touchscreen System Emails
---
Used Equipment Email Template
Plain Text Version
Subject:

{product_display_name}

Body:

Dear {customer_name},

The listing details you requested for the {product_display_name} are attached. If you have any questions about this product or are interested in exploring other items in our used equipment inventory please contact us at (XXX) XXX-XXXX.

We appreciate your business,

XXX Your Name XXX
XXX Dealer Name XXX
XXX Email XXX
XXX Phone Number XXX
---
STIHL Email Template
Plain Text Version
Subject:

STIHL {product_display_name}

Body:

Thank you for your interest in STIHL, America's #1 Selling Brand of Outdoor Power Equipment. Attached is the product info sheet you requested.

We appreciate your support of XXX Dealer Name XXX, and are happy to answer any questions you may have about STIHL products or accessories.

Thank you for your business,

XXX Your Name XXX
XXX Dealer Name XXX
XXX Email XXX
XXX Phone Number XXX
---
Home Maintenance Kit Email Template
Plain Text Version
Subject:

Your Maintenance Reminder Sheet for the {product_display_name}

Body:

Dear {customer_name},

Your Maintenance Reminder Sheet for the {product_display_name} is attached. Regular maintenance is essential to optimizing performance and extending the service life of your vehicle.

If you have any questions, please contact our service department at (XXX) XXX-XXXX.

We appreciate your business,

XXX Your Name XXX
XXX Dealer Name XXX
XXX Email XXX
XXX Phone Number XXX
---
Newsltter Signup Email Template
Plain Text Version
Subject:

Thank You for Your Interest in XXX Dealer Name XXX

Body:

Thank you for your support of XXX Dealer Name XXX, your local John Deere dealership. You've signed up to receive timely email updates about store specials, sales, events, and more!

Our goal is to never flood your inbox with annoying messages, but if for any reason you'd like to be removed from our contact list, please contact us at XXX Email Address XXX.

We thank you for business, and look forward to a continued relationship in the years to come.

XXX Your Name XXX
XXX Dealer Name XXX
XXX Email XXX
XXX Phone Number XXX